The customizable environment for children who just can't get enough sleep
The americanThe American Academy of Family Physicians has found that up to 50% of our children will experience some sort of sleep challenge, which can be a drain on parents. That number can get a lot higher for children with autism or other disorders associated with loss of sleep. Many of these challenges are due to a poor sleep environment.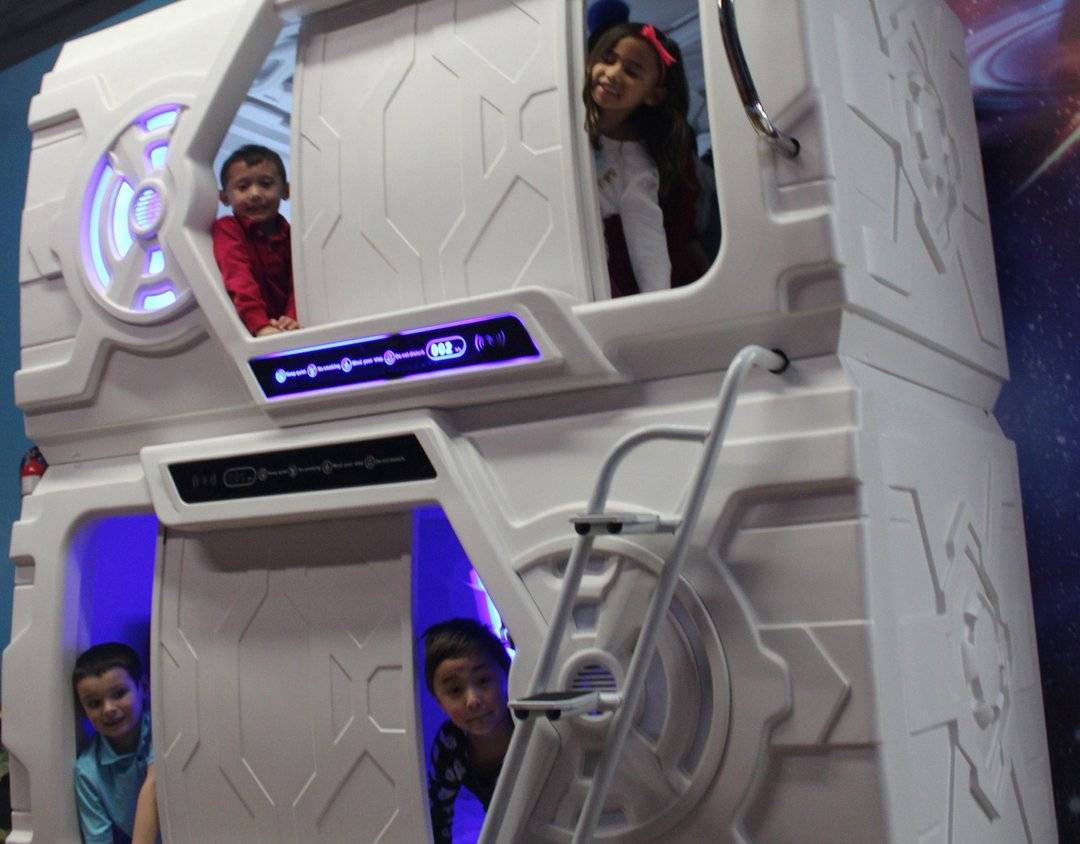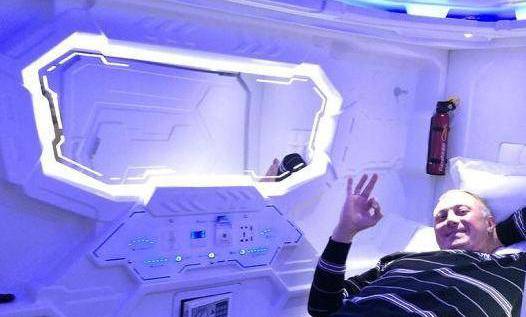 When your kids get better sleep, you get better sleep- and happier children during those valuable daytime hours. Try out a zPod to see if your children find more peace, security, and enjoyment in their customizable sleep environment. We offer a 30-day refund policy on every bed because we want everyone to have the perfect experience from start to finish.
Quality of sleep isn't something that we usually think much about, and yet it is something we spend almost 30 percent of our lives doing. zPods is striving to transform the economy of sleep with high tech sleeping pods.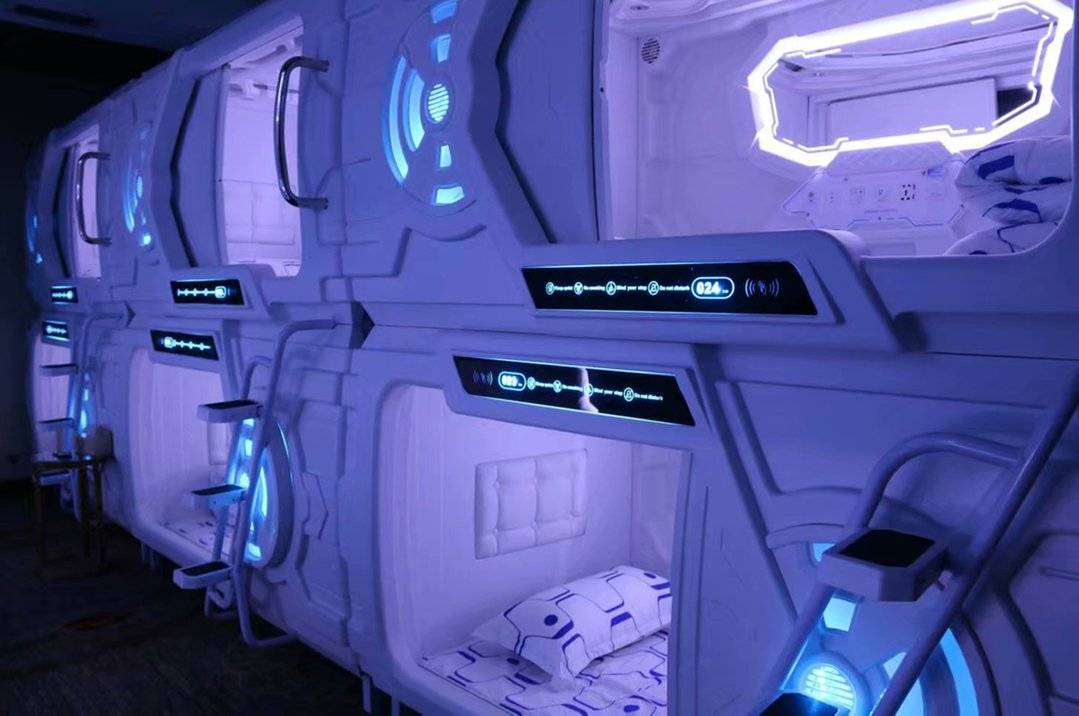 zPods are quiet and private, with a high-tech LED lighting control panel to set a night/day ambiance and a ventilation control system creating 'white noise' all for creating enhanced, deeper sleep.
Click below learn how zPods helped Natalie, a teenage girl with autism and other disorders.
Energizing updates on products developments, collaborations and all things zPods
A NEW WAY TO SLEEP & RELAX
ENJOY QUALITY SLEEP ANYWHERE!
zPods - The Ultimate Tech Revolution for Sleep
A new way to dream, play, and sleep!